Selling Power
 Recently a trend in the current real estate market has been to emphasis the importance of presentation, and how this can increase both your return on investment and overall selling price.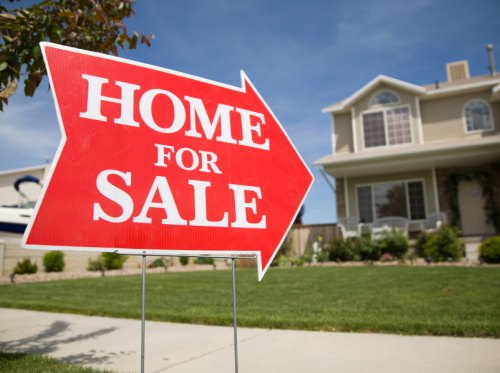 Consequently, this can be achieved with simple interior changes that enhance your property. The Lifestyle Channel has offered up Selling Houses Australia, following in the footsteps of it's widely popular British counterpart.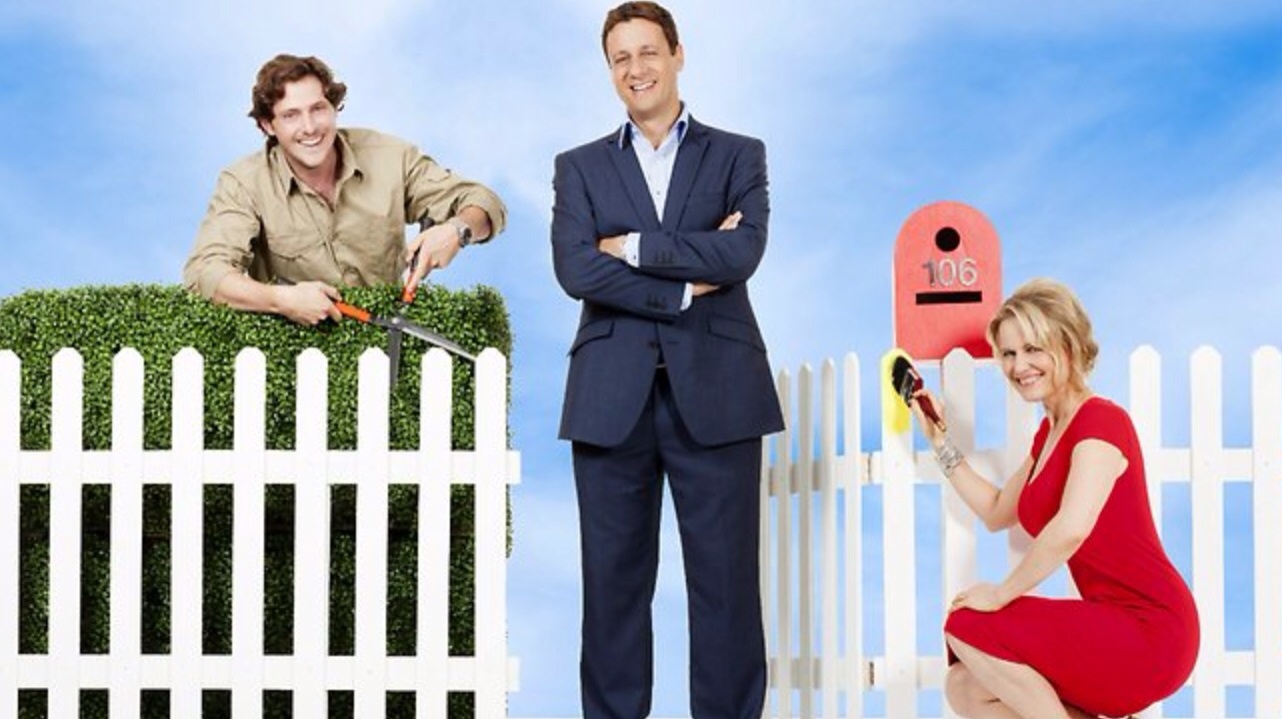 Property expert Andrew Winter and his team, transform tragic spaces and the classic real estate no-go's (such as living pretty much on top of a train line!) into peaceful, functional and relaxing spaces that give a stylized glimps into the aesthetically pleasing life one could live if only one owned such a space. Whatever type of property, if you're thinking of selling in the current market you must be equipped with the right tools to get your prospective buyer not only liking but wanting to buy your property. 
 Here are 10 top tips to help you achieve this goal
Cull all cluttered surfaces. Less is often more when it comes to photo frames and memorabilia
Stop putting things off. Re grout the bathroom tiles and get rid of any traces of mould. The bathroom must be absolutely sparkling
Keep family photos to a minimum
If you have pets, ship them off to friends during the inspection period
Oil all wooden surfaces and give floorboards a decent polish
Fresh flowers and fruit fill the house with terrific fragrances, but don't go overboard with elaborate arrangements
Do not leave small, valuable items on display. The real estate agent can't be everywhere and unscrupulous inspectors may decide to load their handbags
Be aware of traffic flow through the home and make it easy for people to walk through and have a look
Start packing excess clothing and kitchen items before the inspection. People will be looking in cupboards and wardrobes
Clean the windows
Below are some of our favourite images pinned this week that illustrate simple ways to achieve "the look"